Full Vision
From Guessing to Knowing
BIART has developed an integral Business Intelligence platform that accounts for the knowledge base of all its clients. It permits the client to dynamically analyse the information produced by there systems through different visualizations like reports or dashboards that could be accessed from a PC, tablet or SmarPhone. Using this platform our clients experience a quality leap in the decision making process, passing from guessing the current situation to hands on facts and tangible knowledge driving them to a sustained growth.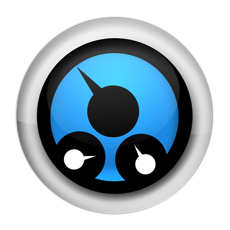 At the moment of joining our network, BIART will develop a dedicated node. Over it all the reports and dashboards associated to the business will be displayed. On the other hand, the platform is prepared to do dynamic analysis over the different data sources allowing the user to quantify, summarize and relate all the necessary aspects of the business ad-hoc.
From Reaction to Action
The platform includes an alert system that allows the users to set different thresholds and objectives over certain metrics and send notifications when anyone of them cross the line. The main goal of BIART's Business Intelligence experts is to create new relationships, metrics and dimensions that let the client detect new underlying aspects of the daily operational activity. This way the client will be able to detect niche areas relevant to the business, generating a direct growth from the benefits of operating on the processes that drive the strongest losses and impulsing those that bring the highest revenues. It's in this way that our platform can help explain and drive the correct direction for your business.